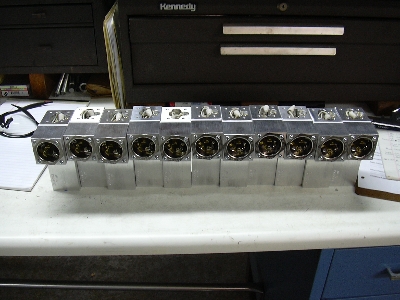 Assembly of Heating Irons.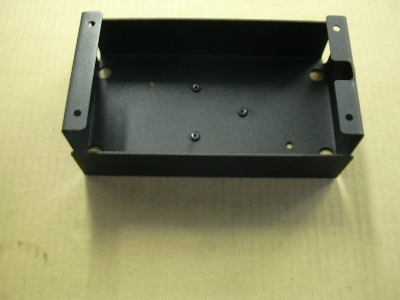 Fabricated Instrument Box.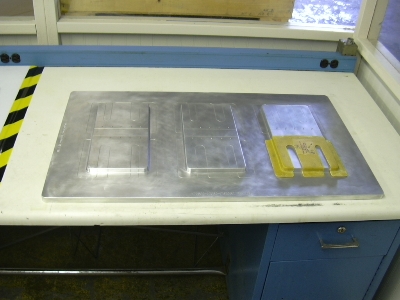 Lay up plate for fiberglass molds.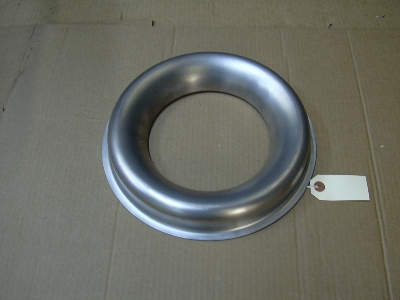 Metal Spinning sample part made from 0.035" Stainless Steel Sheet.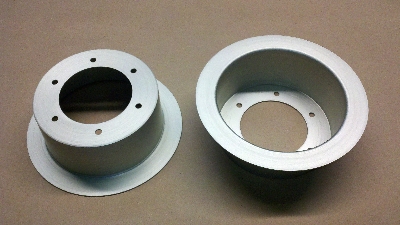 Metal Spinning from 0.080" 6061 T-6 Aluminum Sheet.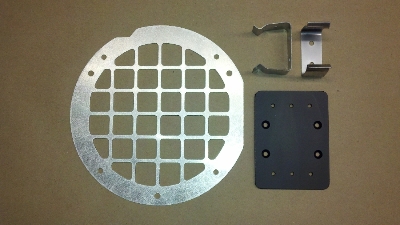 Miscellaneous Parts.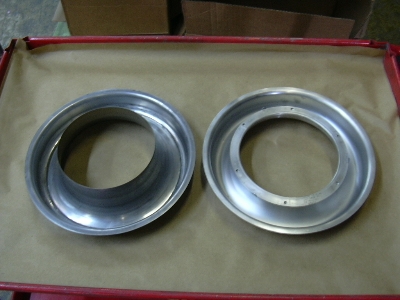 Left picture is after 1st spinning operation of 0.035" Stainless Steel Sheet.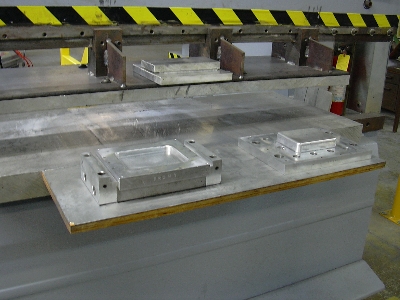 Forming Tool and Operation.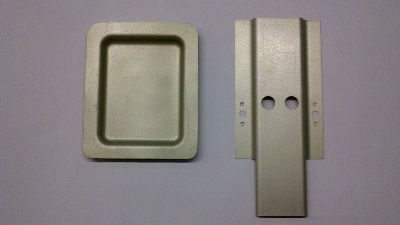 Metal Formed Parts.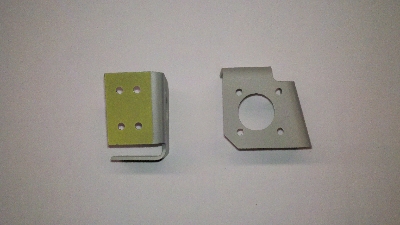 Brake Press Brackets.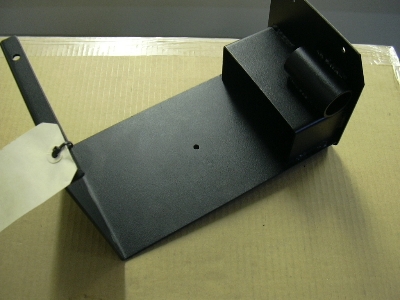 Fabricated Bracket.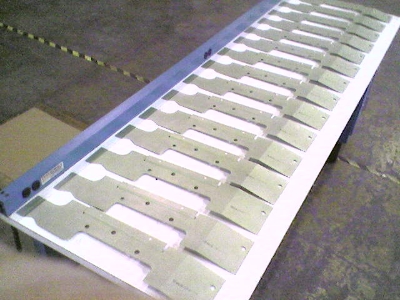 Fabrication Sample.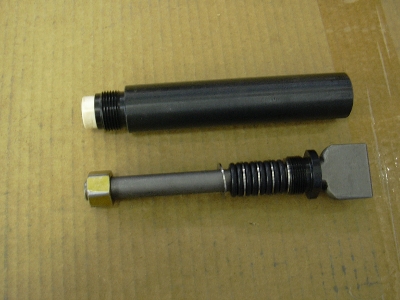 Door Breaching Device.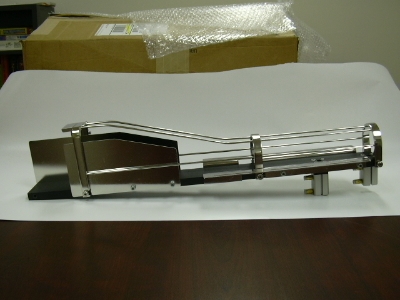 Stainless Steel (Welded & Electro-Polished) and Aluminum (Anodized) Assembly.