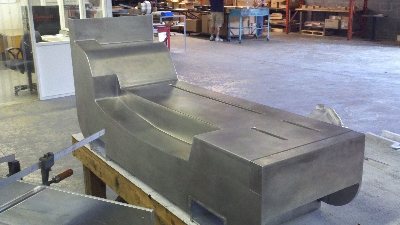 Machined Aluminum Tool used for laying up Kevlar Molds.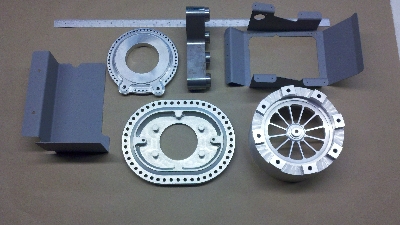 Various Parts.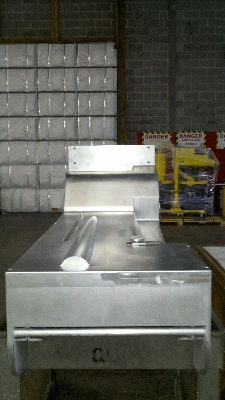 Aluminum Tooling used for Kevlar Lay up Mold.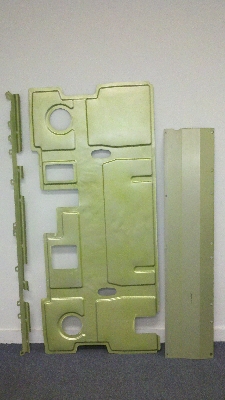 Interior Helicopter Panels.
Completed Towable Bladder.
Towable Bladder Assembly Parts.
Multiple Parts.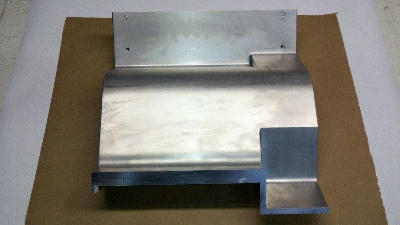 Tooling Sample Part.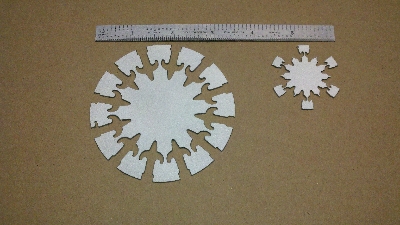 Small Water Jet Parts vs 6" scale.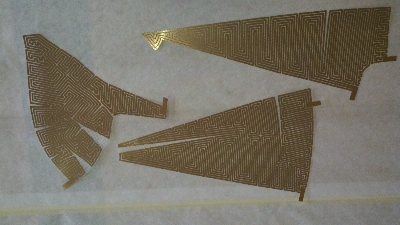 Multiple Etched Foil Elements 0.002" Thick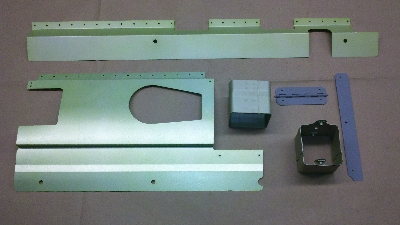 Various Fabrications.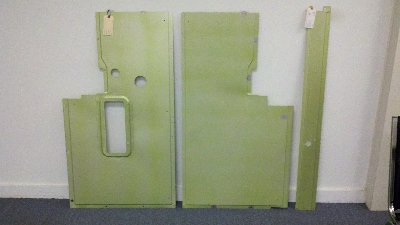 Interior Helicopter Panels.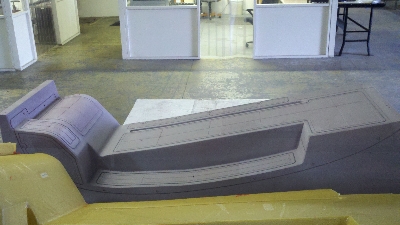 Renboard Tool with Vacuum Grooves.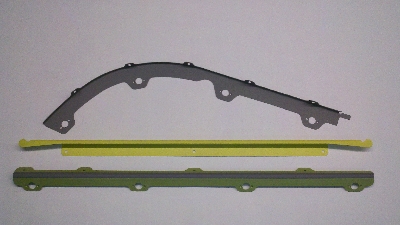 Miscellaneous Fabricated Parts.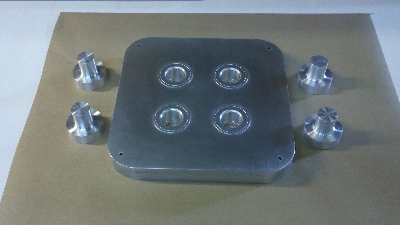 Sample of Small Tooling.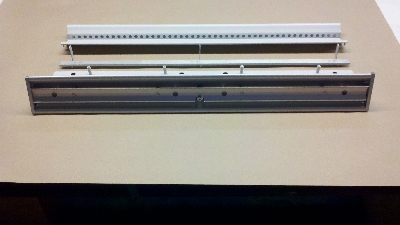 Diffuser Assembly for directing Heat/Air in a helicopter.